Frequently Asked Questions
What is Independent Senior Living?
jsmith
2018-09-28T14:53:31+00:00
In contrast to assisted living, senior independent living is ideal for individuals who can still live independently but enjoy having easy access to public transportation, as well as convenience to amenities, shops, dining, entertainment and cultural activities when needed. Our typical resident at Lake Worth Towers is a person 62 and above who is mentally and physically capable of living alone without skilled nursing or assistance with day-to-day activities. The independent living lifestyle offers residents a safe living environment, personal security, an engaged staff, and a friendly community environment.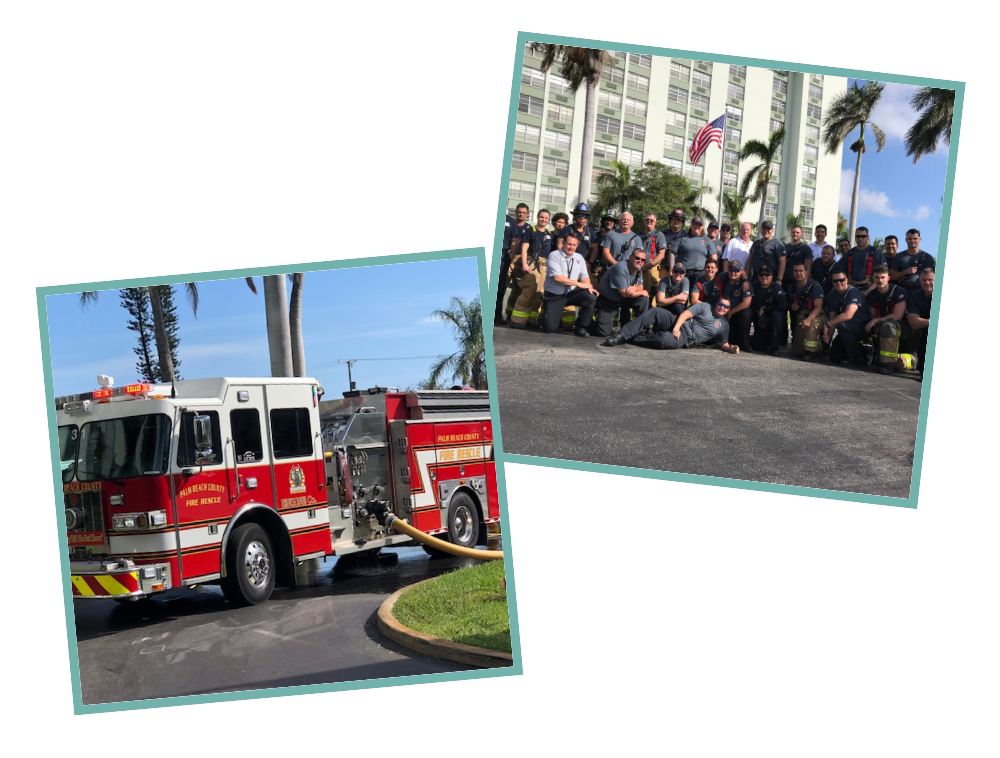 Fun Fact: Palm Beach County Fire Rescue uses Lake Worth Towers as a high rise training facility. Training takes place once a year.