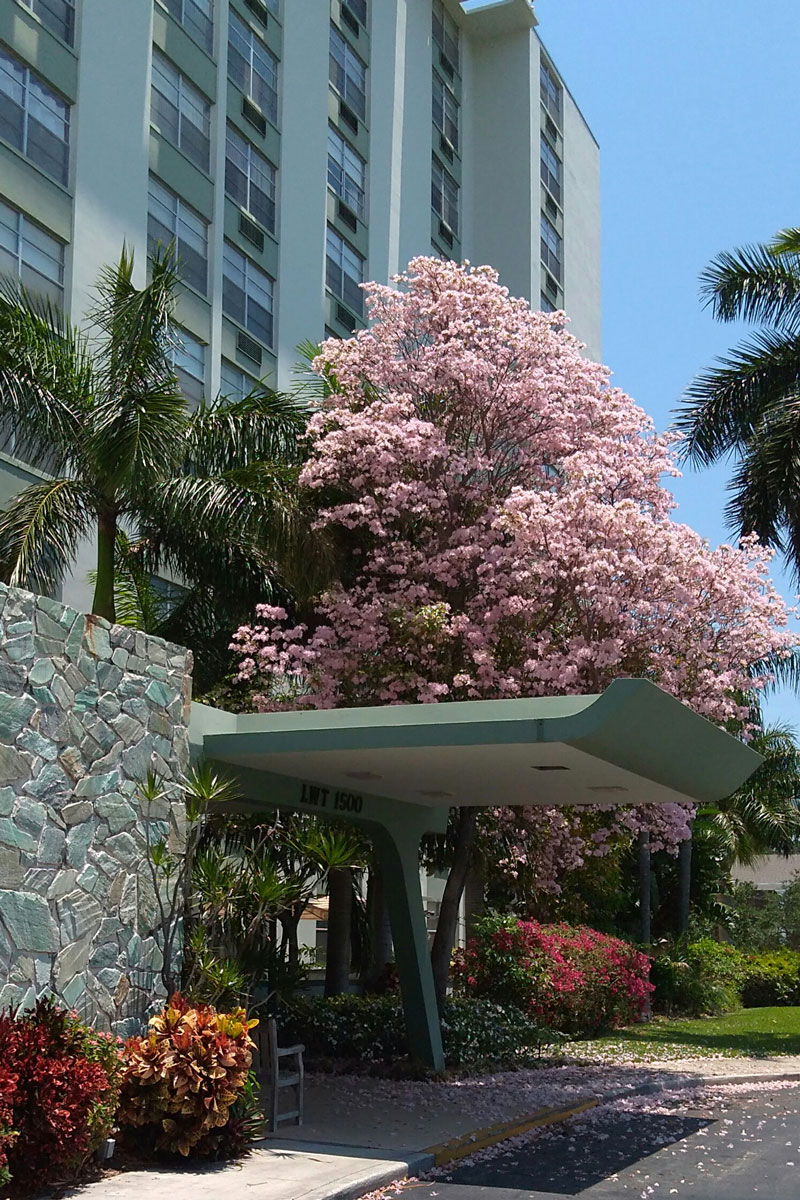 Welcome to
Lake Worth Towers!
Over 50 years of enriching our residents lives.
For more information contact us at (561)-585-7591 or click the button below!
(Unscheduled visits will not be accommodated)
Why choose Lake Worth Towers?
Lake Worth Towers offers independent and affordable, senior living in the vibrant, seaside town of Lake Worth, Florida. Our community is designed with our residents in mind. Amenities include an on-site restaurant, beauty salon, fitness room, library, and woodshop. Residents have the convenience to public transportation, local shops and dining, entertainment, and more. Our dedicated team works to maintain a safe and friendly living environment that provides endless activities, resources, and a sense of community. Learn why so many call Lake Worth Towers home, contact us today!
Discover Lake Worth Towers